Because we are dog parent too
The founder is a dog's parent and certainly a dog lover. Go 2 Health devotes to providing the best quality pet's products and brands to other pet parents. With our professional and experienced sourcing team, we keep bringing reliable and cutting edge technologies but not yet well-known natrual products and brands to a new market. In addition, all carried products and brands were studied carefully and tested fully before launching so as to ensure the products performance and quality.
We believe that the natural and best quality product and your love are the only way to give your pets a heatlthy and happy life.
"Pets' Health, We Care!"
Carry the BEST quality of Pet's Brands and Products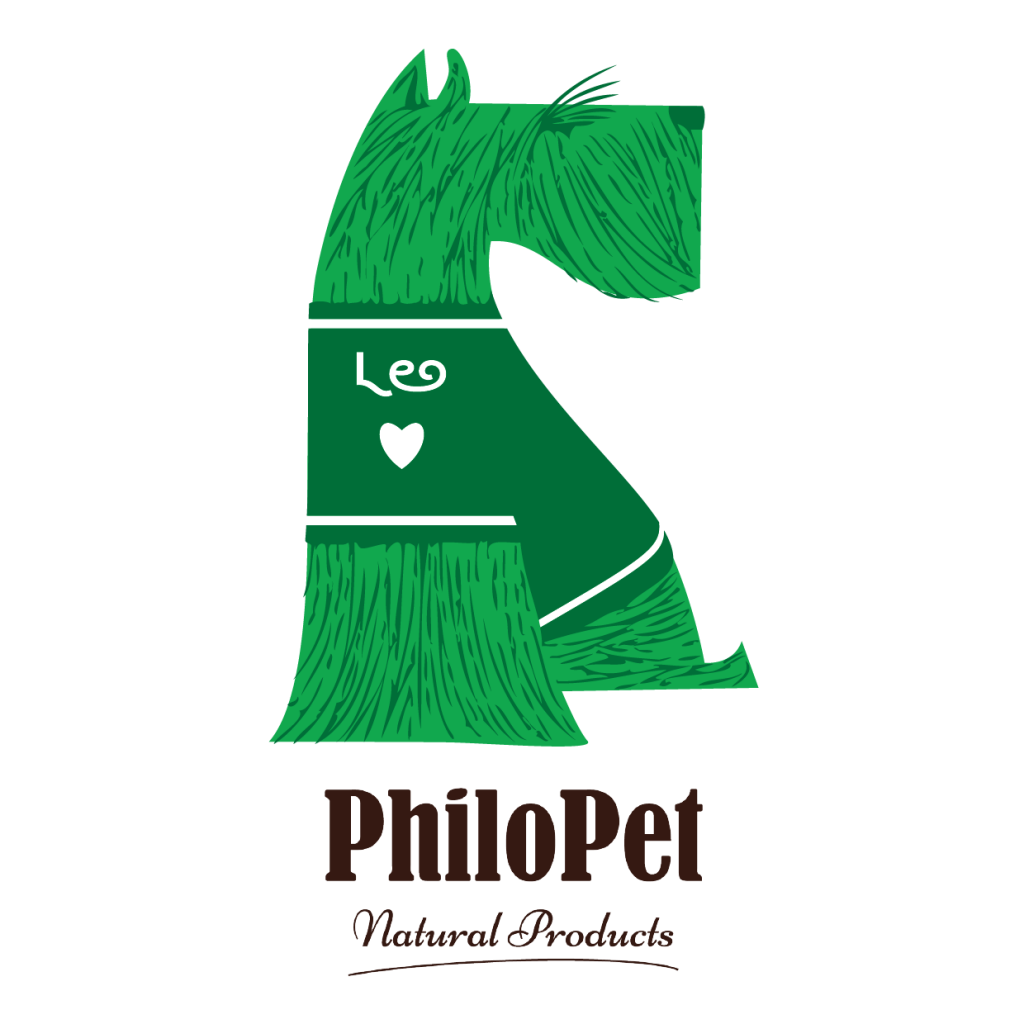 It is a 100% natural pets cleaning products. The founder, Dr. Leonardo, is a famous Italian veterinarian and pharmacist. He dedicates years todeveloping the safest products from natural for our pets and satisfying their needs.
With his rich practical experiences in animals treatment as well as his knowlege of pharmacy, he found a unique natural formula which can effectively clean the pets. Additionally, it can nourish and improve the hair and skin quality.
It is a 100% natural dental products for pets, which was found by a young German chef and microbiologist, Anke Domaske.
The active ingredient – cottage cheese is rich in Casein, a protein, which easily dissolves in saliva during ingestion of the QCHEFS products. Once the teeth make contact with Casein, it can suppress the growth of oral bacteria effectively.
Thus, QChefs can reduce bad breath as well as remove the plaque and tartar. It not only helps dogs maintain good oral hygiene but also tastes like a delicious snack.
Go 2 Health Group Limited

Address: Room B1, 8/F, Kin Hing Industrial Building, 17-23 Shek Kin Street, Kwai Chung, Hong Kong
Tel: 35996101
WhatsApp: 6558 2523
E-Mail: info@Go2Health.com.hk