Because we are dog parent too
The founder is a dog's parent and certainly a dog lover. Go 2 Health devotes to providing the best quality pet's products and brands to other pet parents. With our professional and experienced sourcing team, we keep bringing reliable and cutting edge technologies but not yet well-known natrual products and brands to a new market. In addition, all carried products and brands were studied carefully and tested fully before launching so as to ensure the products performance and quality.
We believe that the natural and best quality product and your love are the only way to give your pets a heatlthy and happy life.
"Pets' Health, We Care!"
Carry the BEST quality of Pet's Brands and Products

Bogar provides holistic pet care solutions to pet owners. Different product lines covered different areas such as protection from ticks and fleas, skin and coat care, hygiene, dental snacks, etc. Our vision are healthy, active and joyful cats and dogs in balance with nature. We want to spread effective and natural prevention to everyday's life of our loved pets.
natural – We are convinced about natural ingredients. Nature is the best inspiration for our products.
effective
 – Our products deliver. We combine the power of nature with the latest scientific knowledge in our innovations.
everyday
 – We want prevention to become a daily routine. We focus on ease of use and excellent food acceptance.
Swiss
 – We are a Swiss company. It is in our DNA to act reliably, competent and with high quality.
Our highly qualified team works hard everyday to make our products and services sustainably better.

The Spanish competition-level professional pet grooming product, BurBur, is very popular among professional pet groomers and even won competition awards. The All Breed Shampoo and the Texturising Shampoo are our best selling items because of its wonderful style maintaining performance.
Burbur Pro products have passed dermatological tests and do not contain harmful ingredients such as Silicone, Parabens and Colorants. It can make cats' and dogs' hair shinny, soft, and with beautiful styling as if a pet model.
In addition, the home use line maintains its high product quality and performance. There are different products for different hair types and condition.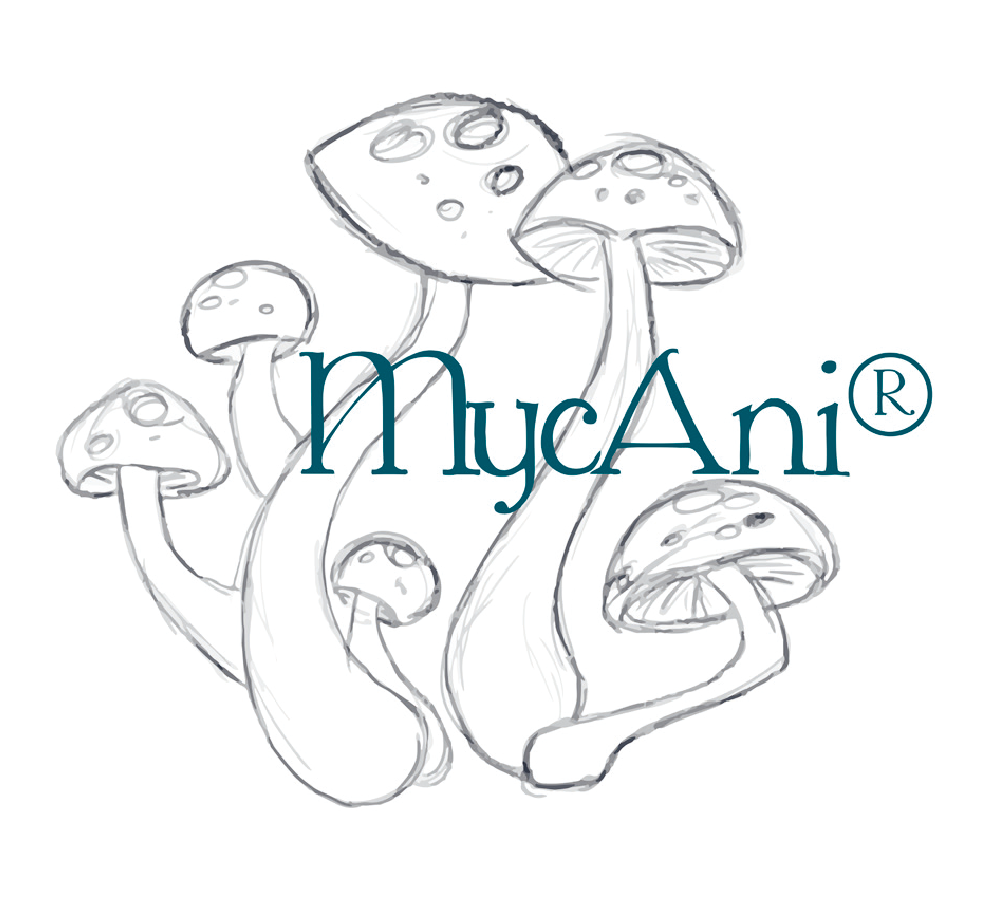 MycAni is founded by two German, Katja and Esther, who both are veterinary healers with passion. Thanks to their rich experience and knowledge in vital mushroom herb, in addition to collaborate with veterinarians, the vital mushroom-herb mixtures, MycAni, is made to maintain and strengthen dogs and cats health.
Vital mushrooms are not only good for people, but also excellent for dogs and cats as a food supplement. Primarily, they help to stimulate the self- healing processes of organisms and boost the immune system. There are some scientific studies that prove that vital mushrooms have positive effects on animals. For instance, the best selling item, Liebestoll, can support dogs and cats holistically and developed a blend to help with their hormone imbalances.
High quality raw materials is used in MycAni's products. The suppliers of our vital mushrooms and also the herbs are german family businesses with decades of experience, they are BIO- and IFS-certified, so we always know where the vital mushrooms and herbs come from.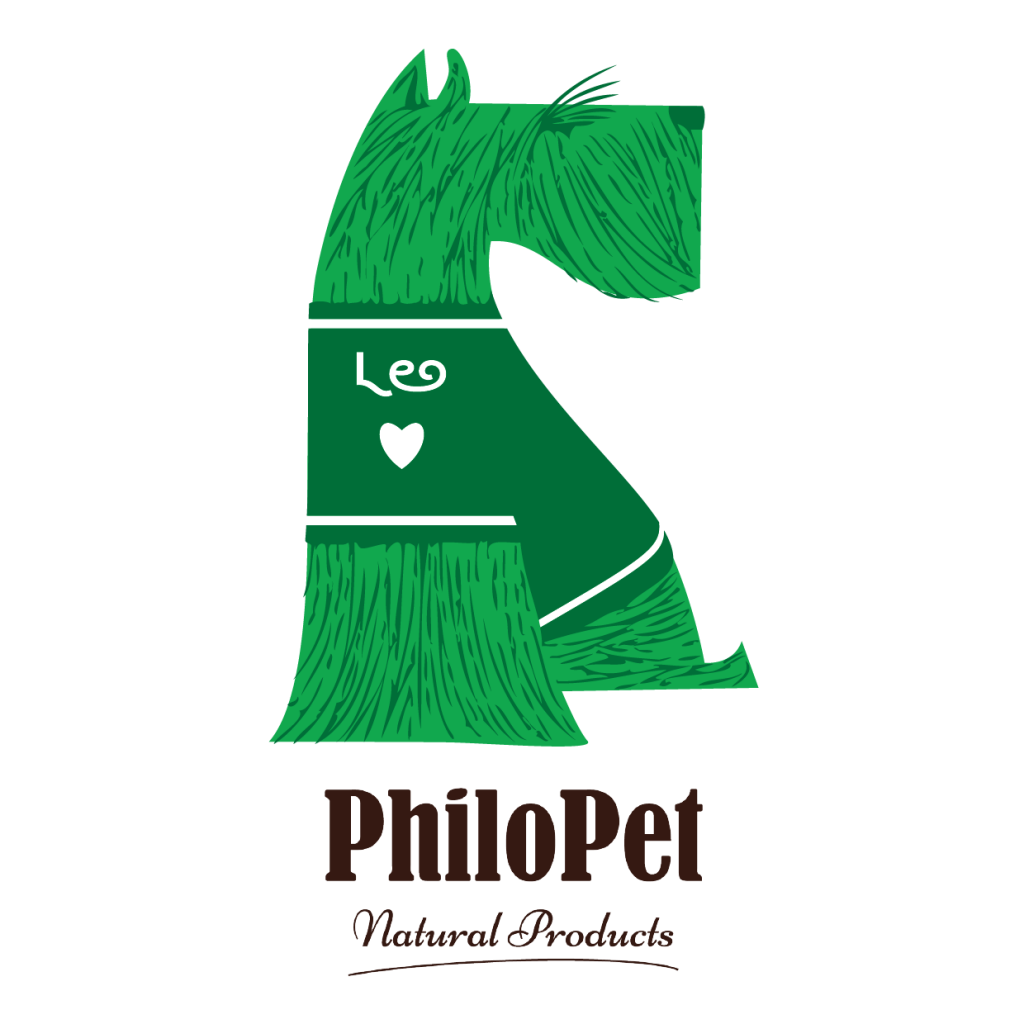 It is a 100% natural pets cleaning products. The founder, Dr. Leonardo, is a famous Italian veterinarian and pharmacist. He dedicates years todeveloping the safest products from natural for our pets and satisfying their needs.
With his rich practical experiences in animals treatment as well as his knowlege of pharmacy, he found a unique natural formula which can effectively clean the pets. Additionally, it can nourish and improve the hair and skin quality.
It is a 100% natural dental products for pets, which was found by a young German chef and microbiologist, Anke Domaske.
The active ingredient – cottage cheese is rich in Casein, a protein, which easily dissolves in saliva during ingestion of the QCHEFS products. Once the teeth make contact with Casein, it can suppress the growth of oral bacteria effectively.
Thus, QChefs can reduce bad breath as well as remove the plaque and tartar. It not only helps dogs maintain good oral hygiene but also tastes like a delicious snack.
Sopra Ginza collaborates with Kakunoshin to develop the delicious nutrition supplement top up food for dogs and cats.
It uses Kakunoshin Wagyu Beef from Iwate Prefecture and Kakunoshin is the most serious and rigorous meat company in the world. "Eating strictly selected beef" means strictly selecting cattle. 100%
"Kanzaki Aging Meat" is used. This is carefully selected Kuroge Wagyu beef produced in Iwate Prefecture and processed with Kakunoshin's unique aging method.
Go 2 Health Group Limited

Address: Room B1, 8/F, Kin Hing Industrial Building, 17-23 Shek Kin Street, Kwai Chung, Hong Kong
Tel: 35996101
WhatsApp: 6558 2523
E-Mail: info@Go2Health.com.hk